ASUS's Republic of Gamers itself is a brand and you just have to look for the right option that best matches your needs. The ROG Strix GL12 is actually a gaming desktop which offers a complete gaming solution to those who are not much into PC building. Besides, the aggressive design along with the angular 'slashes' across the front side of the system aren't even available in the built PCs. The integrated Aura Sync lighting and the transparent side panel of the PC make it a complete package.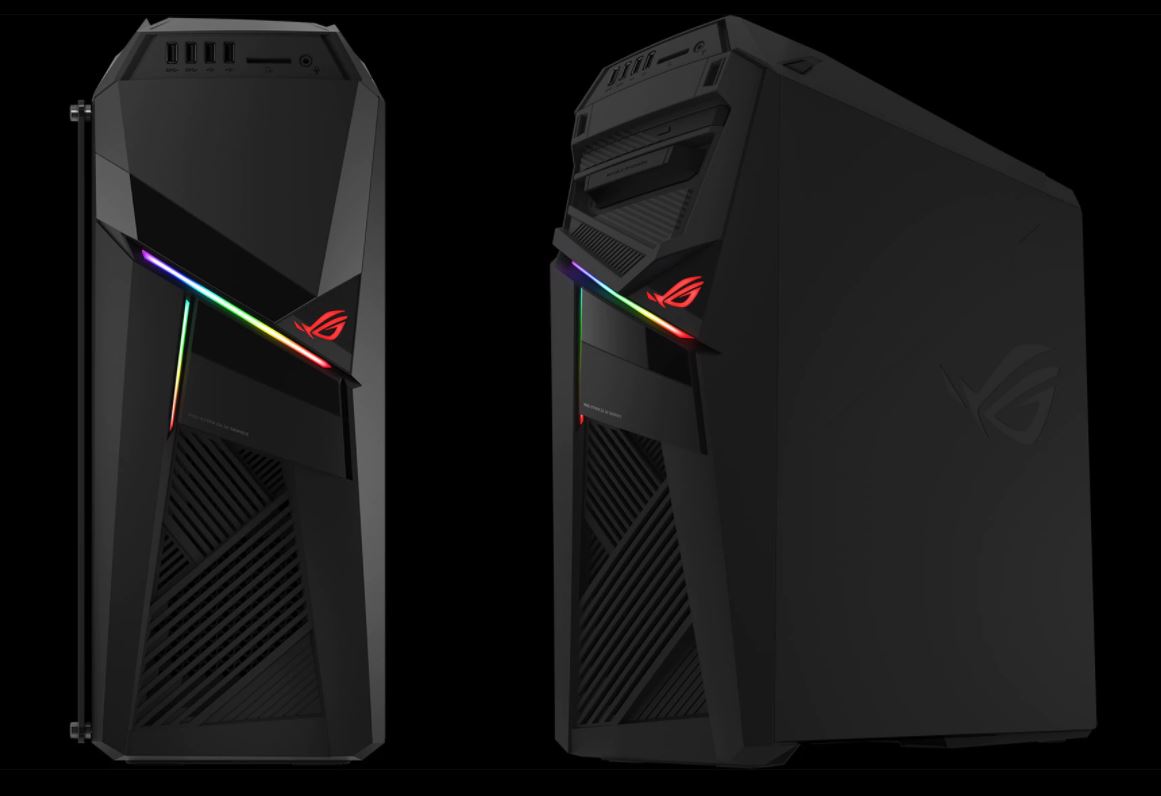 'Lightning' PC
The ready to use gaming PC is controlled by a customizable set of lights and the palette consists of the standard 16 million colors. Even if you are confused between the customizable settings in the start, the presets will do the job for you. According to YiTing Liu, ROG gaming marketing specialist, the PC will be launched for the customers of the UK closer to the start of March for a starting price near to £899 (8500 and GTX1050) to £1849 (8700K and GTX1080) range.
We can't really talk about its complete set of specifications, but we do know that the least that this series has to offer, consists of an 8500 processor with a GTX1050 graphics card. Also, you'll probably get to see an SSD in each of the models which can be further extended by a front mounted SSD tray.