Recently, we covered the news of Samsung preparing itself for the 7nm process nodes and it seemed like a dream to many, but with Samsung's recent steps, it seems like things are actually improving. The Korean tech giant has shown keen interest in the high-volume production of 10nm chips and now the foundries have commenced mass production of system-on-chip (SoC) products built using Samsung's second generation 10nm FinFET process, known as 10LPP (Low Power Plus).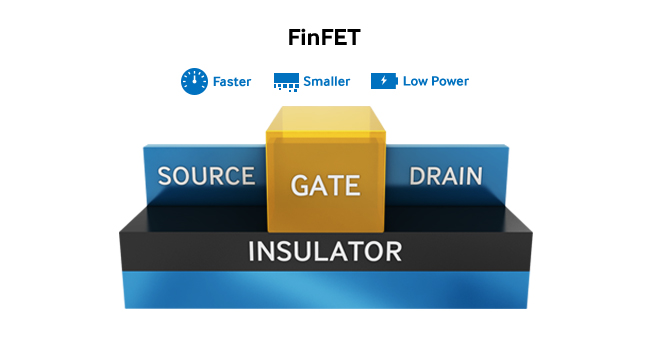 The All-New 10LPP Process
This technology will allow you to achieve up to ten percent higher performance or 15 percent lower power consumption as compared to the previous technology. This is actually the growing demand for most of the modern day smartphone producing companies, including Apple. Derived from the 10LPE process, this technology can be trusted for its improved performance.
When Is It Coming?
Speaking of the arrival of these SoCs, they are not far from now as the company uses the 'early next year' phrase for their release. So you can expect the big names in the smartphone production, boasting these smarter SoCs.
8LPP Process
Other than these tech ideas, another process node, that is 8LPP is under construction but we don't really have the plan outline for that so we'll stick to the name only. However, one thing is confirmed that the S3 foundry is Samsung's third fabrication lab working wholeheartedly for the 7nm FinFET with Extreme Ultra Violet production.