So, we are making progress with the HDMI scene as according to the latest reports, the HDMI 2.1 specs have been finalized. To our surprise, some of the features which we weren't expecting, have become a part of it and some have been dropped due to non-feasible and non-realistic targets. However, the thing that should be admired in this case, is that now, we will be able to witness 4K/120Hz and higher resolutions.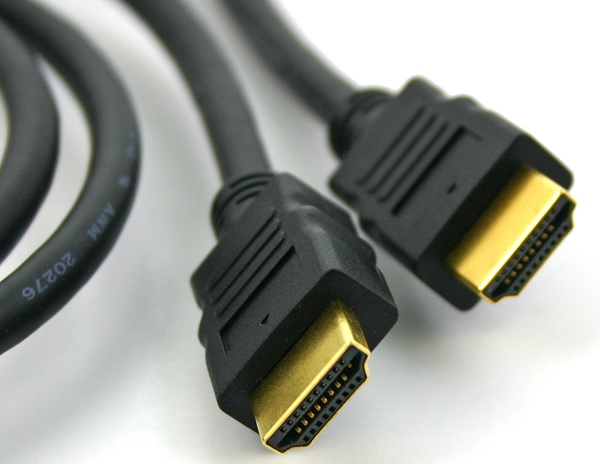 HDMI 2.1 Specification
In addition to the 4K/120Hz resolution, we might be drawing near to the 8K/60Hz resolution which is somehow similar. The task was completed by the HDMI Forum, after several months of hard work put together. Also, the name, HDMI 2.1 is official now. In addition to the above-stated features, the HDMI 2.1 will also support the 'Dynamic HDR' formats, so that's a plus point too!
The Maximum Performance
Things will become clearer in a matter of days but for now, we know that the HDMI 2.1 has a bandwidth capability of 48Gbps. To achieve this figure, you'll need the new Ultra High-Speed HDMI cable. The maximum we can expect out of HDMI 2.1, is the unheard smooth gaming performance levels with support for Variable Refresh Rate. The 'Quick Frame Transport' has helped a lot in achieving the low-latency figures.