Intel is all set to release the upcoming Ice Lake Xeon processors and we already have some of the details leaked! The Power Stamp Alliance (PSA) posted about the upcoming high-performance, 10 nm architecture-based chipset.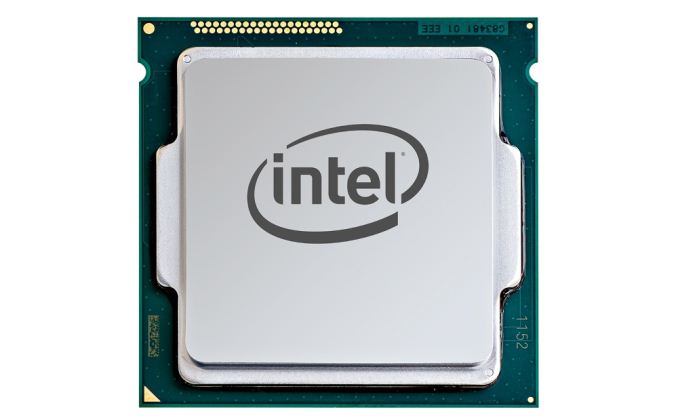 A New Socket
It seems like Intel has decided to tease everyone with its ever-changing socket profiles. The Ice Lake processors are expected to sport yet another new socket (socket LGA 4189, compared to the socket LGA 3647 solution for Kaby lake and upcoming Cascade Lake designs). The processors are also going to be more powerful with an increased and sturdy TDP rating of "up to" 230 Watts.
Also, the upcoming Ice Lake processors will natively support 8-channel memory so this makes it a great choice for the users hoping some great changes in the future-gen processors!