Cooler Master, along with producing excellent quality cooling cases, has an unlimited variety of other hardware products. Speaking of the keyboards, in particular, CM has updated its inventory with the all-new MasterKeys MK750. The best thing about this mechanical gaming keyboard is that it has a removable magnetic wrist rest and the keyboard seems totally awesome with the two different looks.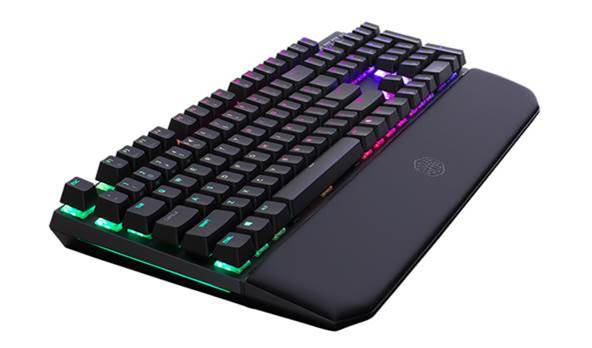 Cool Features
The list of its cool features starts with the colorful RGB backlighting and dedicated media keys. How can CM let go of the Cherry MX switches? Lessening the bezels at the sides, Cooler Master has made a really sleek design for the MasterKeys MK750. All things apart, the name goes perfectly well with the design and functionality. Cooler Master's Bram Rongen was asked regarding this design and he said:
We wanted to further raise the bar so we designed a keyboard that harbors all of the fantastic existing features of our MasterKeys Pro line except now we added more elements that are needed for a competitive gaming set up such as dedicated media keys and removable wrist rest for comfort.
Availability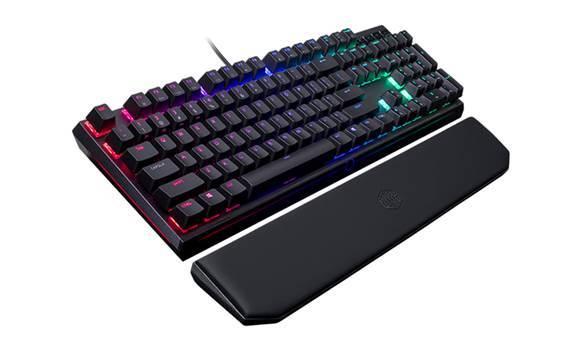 21st of November, i.e. yesterday was the day when these £149.99/$159.99/€159.99 keyboards were rolled out with an onboard processor to handle on-the-fly macros. So, does the MasterKeys MK750 sound interesting to you?