Since BTC seems to be going down and despite the fact that it will rise again, people are moving towards Ethereum. Moreover, there are things that only Ethereum can do so NVIDIA has come up with an option to help the blockchain miners. The card which was ignored for a long time is now back in the game, the Tesla V100. Obviously, one needs a serious reason to buy an $8,000 card which isn't for gaming. The miners know the worth of the card well as it is not only for mining and is made for a diverse set of usage like workstations and servers, for AI and deep learning workloads.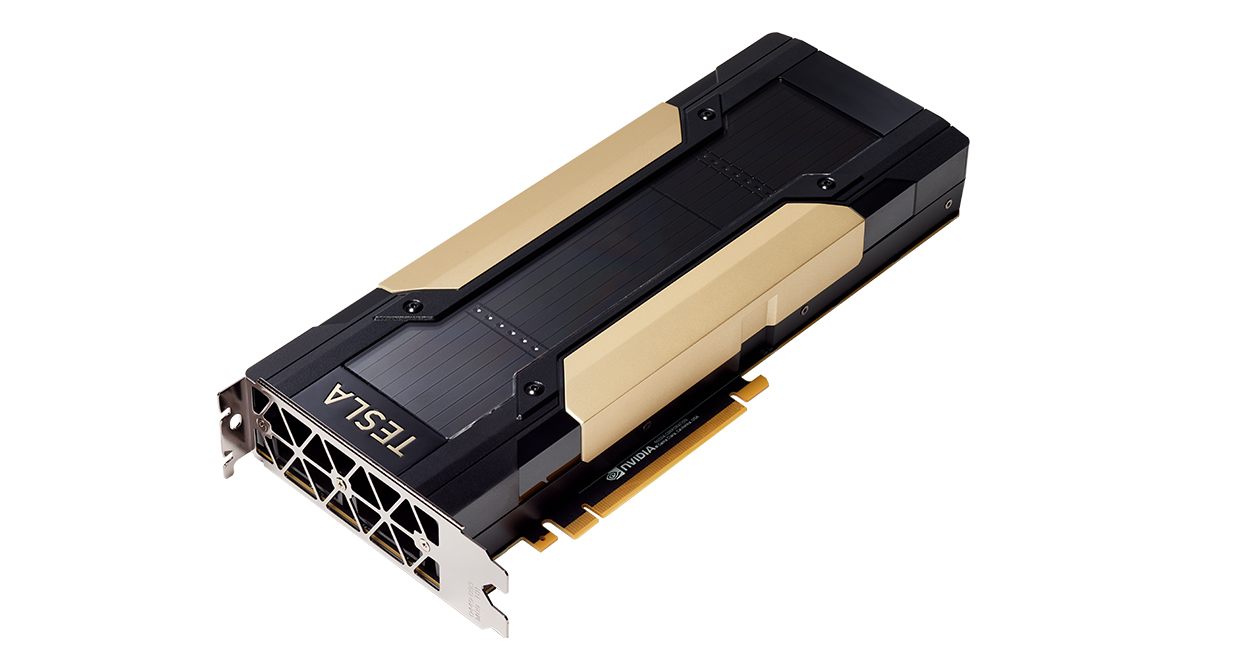 Miners Love It
What attracts the miners towards this card is the reason that it can withstand great amounts of work pressure. Crypto mining with the Tesla V100 is quite adventurous as Ethereum mining is hitting a 94MH/s. This rules out the option of Nvidia's very own TITAN Xp which hits a max of 40-42MH/s even when overclocked. AMD's Radeon RX Vega 64 doesn't even fall in the league as the max figures achieved by it is between 38-42MH/s.
Memory Bandwidth
The biggest benefit of Tesla V100 over the Titan Xp and Radeon RX Vega 64 is that this $8,000 card has 16GB of HBM2 memory with a bandwidth of 900GB/sec. Impressive!